With over 15 years experience and real focus on customer satisfaction, you can rely on us to build your project on time
and on budget with the highest quality. Helping clients with budgets of any size.
Attention to detail that you will notice every day. The details to make a house your home.

From initial design and project specification to archieving a high end finish.

Come meet your new neighbors in Bozeman's newest and most welcoming neighborhood.
Here are a few of many projects we have completed for our customers. We provide a professional service
which includes consultation, free estimate, design, supply of materials and installation.
We have been building family homes for over 15 years.
Our staff is professional and our workmanship stands the test of time.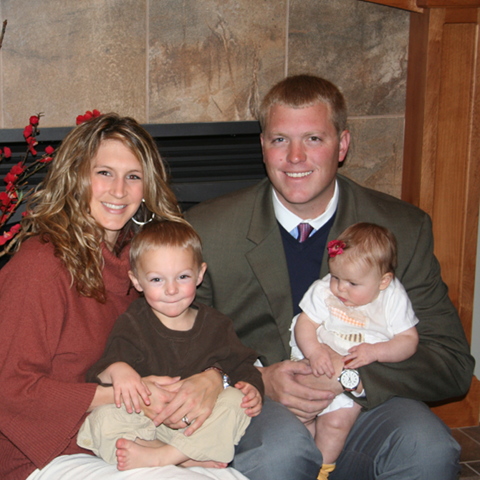 BOZEMAN IS OUR HOME

Eugene was raised in a family focused on bettering the Gallatin Valley. Eugene is a fourth generation Bozemanite, and also a third generation to be a developer and builder. He learned at a young age, and a passion for helping young families achieve the American Dream of home ownership brought him back to the Gallatin Valley in 2004.

WE CONNECT FAMILIES TO HOMES

Our focus is to use materials of the best quality while continuing to keep the home affordable. E.G.C. homes allow young families to apply for a First Time Home Buyers Loan. But the customer service goes beyond price. E.G.C. gets to know clients personally by being involved with them and their home after they have moved in. E.G.C. does not build homes beyond the financial reach of the majority of young families. E.G.C. prides themselves on homebuyers walking through the front door and being able to say, "We can afford this, this can be ours."